Welcome to Careers at Bristnall Hall Academy
Welcome to Bristnall Hall Academy Careers Hub – Information Advice and Guidance for student's, families and the community.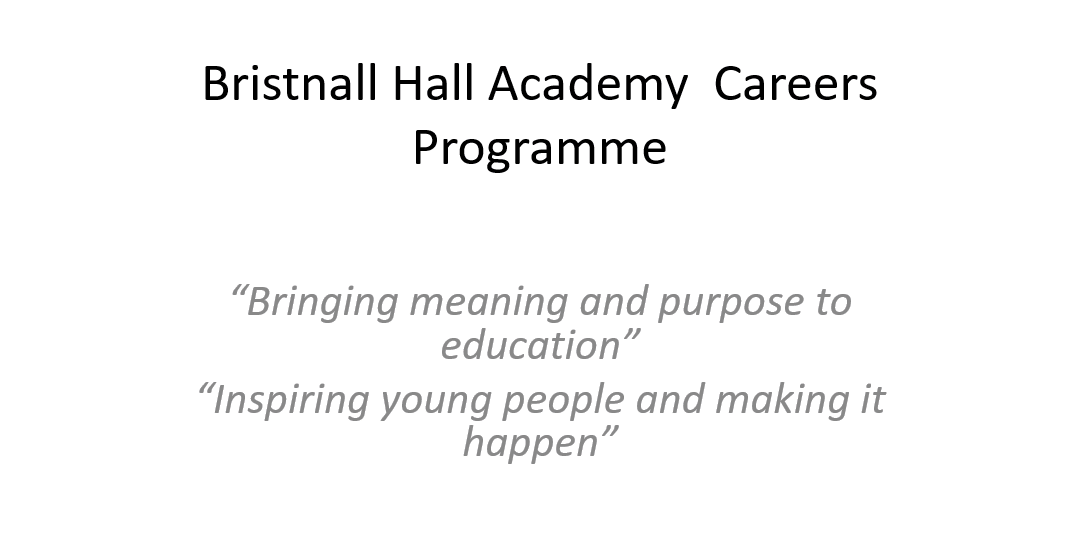 Educating young people is one of the most important and fulfilling  jobs anyone could ever do.  Providing  access to a first class education, outstanding care and driving ambition and success through all is at the heart of BHA's ethos.  Careers education at BHA is at the core of all we do as we realise inspired young people are the most positive learners.
At Bristnall Hall Academy we are all mindful that we are preparing young people for the world of work. All students receive a planned programme of Careers Education, Information Advice and Guidance (CEIAG) that includes PSHE schemes of work alongside other activities. These include compulsory internships and work experience, enterprise challenges, mock interviews and careers events. Bristnall Hall works in partnership with several local and vocational employers and educators to support our young people.
Please find our Careers Programme (this is reviewed annually)
Please find our Careers Education Information Advice and Guidance Policy (CEIAG)
To view the Sandwell Connexions  website, please click here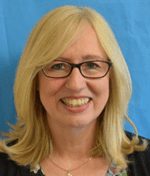 Linda Conlon – Connexions Adviser
I am the Connexions Advisor in Bristnall Hall Academy.
My job in the Academy is to give Career Guidance Advice that is impartial, and any information given is up to date.  I interview every student in Year 11, 12 and 13 and help with applications to 6th forms, colleges, apprenticeships, traineeships, University.  I am available to all students I have an open door policy, and any student can request careers information.
My contact email is linda_conlon@sandwell.gov.uk  So whether you are a student, parent or carer please contact me for any matters relating to Careers.
I look forward to hearing from you.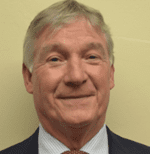 David Hubbard – Link Governor for Careers and Employer links
In my position as Link Governor for Careers and Employability I support and advise the Careers and Enterprise team to develop and deliver the programme of intervention planned for every student across all year groups. As a result of my extensive experience across many sectors of industry, both local and international, I am able to draw on a large number of business contacts to support BHA students in their Career and Employability development. As an ex-student of BHA from the local community, I am acutely aware of the challenges and opportunities available to our students.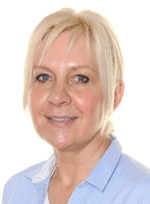 Antoinette Jackson – Leader with responsibility for career education, guidance and academy/business links
All you need to know about apprenticeships and latest vacancies