If you need to raise a safeguarding concern, please click on the button below: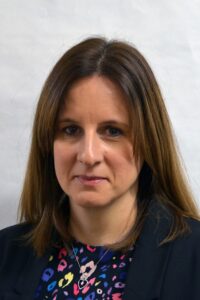 Our Designated Safeguarding Lead is Mrs L Mason Assistant Principal and DSL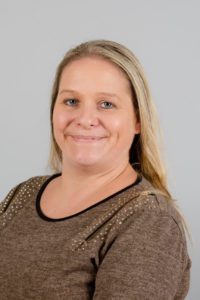 Our Deputy Designated Safeguarding Lead is Mrs K Joseph (ADSL)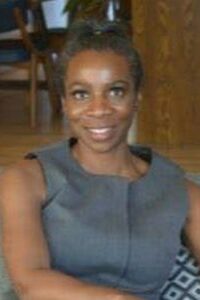 Safeguarding Governor, Mrs Jeni Bennet
A Message from Our DSL
This is a heartfelt message to our young people and families within the Bristnall Hall community. Safeguarding and care is at the core of our everyday practice; we feel it crucial that we continue where possible to get key safeguarding messages across and be on hand to offer care and support for the well being of our young people and their family.   Promoting confidence, resilience and personal safety empowers young people to make positive decisions in all walks of their precious lives.  Supporting the wonderful families we work with is also a key priority.  Safeguarding notices, messages, helpline numbers will be regularly updated on our social media and website. Please use the link on our website for safeguarding and welfare support and be reassured that help is on hand not only from the safeguarding and welfare team but also the fantastic professional partners we work with.
Take care everyone and many blessings.
Mrs Mason,  DSL
Operation Encompass – Reporting of Domestic Abuse Incidents
Bristnall Hall Academy is a member of Operation Encompass with the DSL, Mrs L Mason, having completed the Key Adult Briefing. Operation Encompass is a partnership between police and schools. The principle of Operation Encompass is that ALL incidents of domestic abuse are shared with schools not just those where an offence can be identified.
Operation Encompass is the reporting to schools before 9am on a school day when a child or young person has been involved or exposed to a domestic abuse incident the previous evening.
The information is given to a school's Key Adult (usually the Head Teacher or Designated Safeguarding Lead) to enable support to be given dependent on the needs and wishes of the child. Operation Encompass does not replace statutory safeguarding procedures. Where appropriate, the police and/or schools should make a referral to local authority children's social care if they are concerned about a child's welfare.
Please follow the link below for more information
Safeguarding and Online-Safety at BHA

Bristnall Hall Academy is committed to safeguarding and promoting the welfare of children. To achieve this commitment, we ensure continuous development and improvement of robust safeguarding and child protection processes and procedures that promote a culture of safeguarding amongst our staff and volunteers.
Our academy has purchased parental access to Safer Schools App, recongnising our commitment to keep our pupils safer online, and making sure we work with you to achieve this. Please follow the link below for information about how to access.
E-safety is important to us all at Bristnall Hall Academy.  In computing, PSHE and Ethics lessons, each year group will learn about e-safety and how to keep themselves safe online, at an age appropriate level.  Safer Internet Day is a focus each year, following current themes.
We recognise that young people grow up in a technology rich world.  With new opportunities, come some risks.  It is vital that we make children aware of these risks and encourage them to adopt safe and appropriate patterns of behaviour when using ICT.
Follow this link for more information and resources from National Online Safety regarding  social media: